Smarter security combines perimeter security and video surveillance with fire, water and smoke detection, and offers Smart Alerts and Smart Fire Alarms that turn off HVAC and turn on hallway and exterior lighting. Remote access offers additional peace of mind like you've never experienced.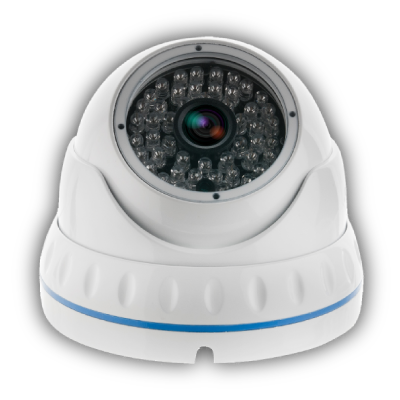 *Any surveillance cameras must be installed by a licensed security professional.
Experience true peace of mind with Smart Security –
Smart home security systems alert owners of unexpected activity, capture real-time video, sound alarms, and contact security services. Additional sensors called contacts and relays monitor the activity on doors and windows to keep the system alerted to any activity at those entry points. Automated door locks from leading brands such as Kwikset and Yale can also be integrated into any of our systems. Anytime the system senses activity from one of these sensors when the homeowner is away or during the nighttime hours, a slew of communications and deterrent activities can be triggered: the security monitoring service is called, smart lights might flash at night to alert the homeowners and scare away the intruder, text messages are sent and IP cameras record the activity for future prosecution. It's all about staying connected with your home and loved ones in brilliant ways — even if you're on the other side of the world.
While we cannot install any security cameras, we CAN integrate your existing or newly installed cameras into your Smart Home system.