AUDIO & VIDEO DISTRIBUTION
Homes today have flat panel TV's in virtually every room. With all these TVs come unsightly black boxes, cables, and other equipment. Interior decorators absolutely hate it, redundant Set Top Boxes and other sources for every room in the home is unattractive, costly, maintenance intensive, and reduces available living space. Remote controls usually come with these devices and are different for every room, that only confuses the homeowner.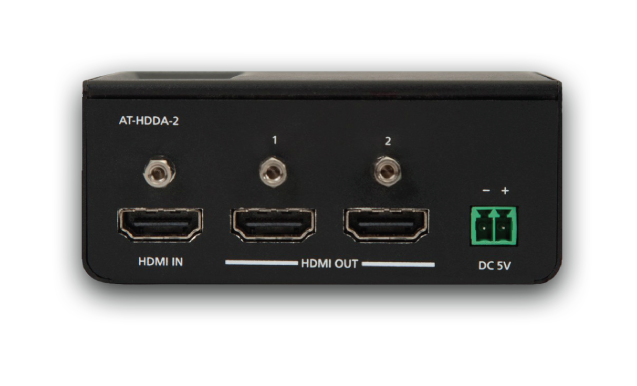 The Solution?
We've partnered with some of the biggest brands in home entertainment to remedy this common problem. We can install matrix switchers that allow any source to be routed to any television in the home. All equipment is centrally located and becomes a shared resource where it is out of sight which maintains the elegance of the home. System service is easier since all hardware is centrally located.
ELAN audio amplifiers deliver feature-rich solution for whole-home audio systems.
ELAN simplifies multi-room audio/video control. Case in point is the UltraMatrix™ series of A/V controllers which deliver unprecedented flexibility with multiple audio input and output paths and the ability to carry HDMI, Ethernet, serial and IR signals over a single cable via HDBaseT.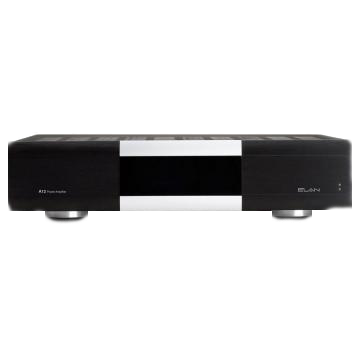 12-Channel Analog Power Amplifier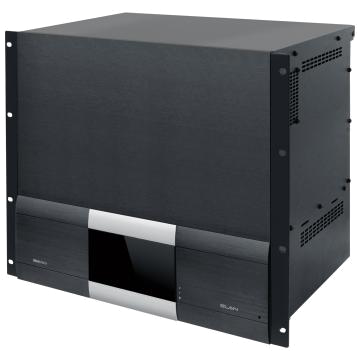 UltraMatrix HDMI & Audio Switcher 16 HDMI Inputs 16 HDBaseT/HDMI Outputs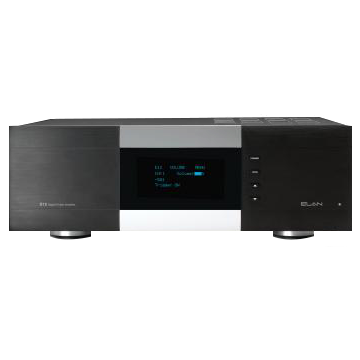 6-Channel Analog Power Amplifier, rack ears included (replaces Z660/Z661)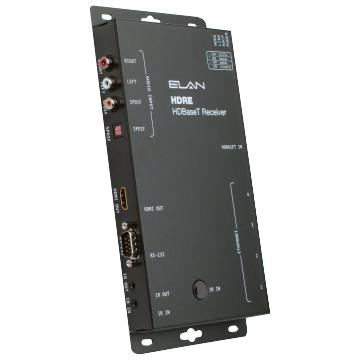 HDBaseT Receiver with 10/100 Ethernet Switch and ARP